We're building Ontario's roadmap to eliminate hepatitis C
Eliminating hepatitis C is within our reach! Diagnosis is simple, and there is an effective cure and proven prevention strategies. With your help, we're charting the path to eliminating hepatitis C in Ontario by the year 2030.
We're working across the hepatitis C, community health and public health sectors to plan how we can expand and implement evidence-informed actions in Ontario to end hepatitis C for good.
Read more.
---
News, Events, and Resources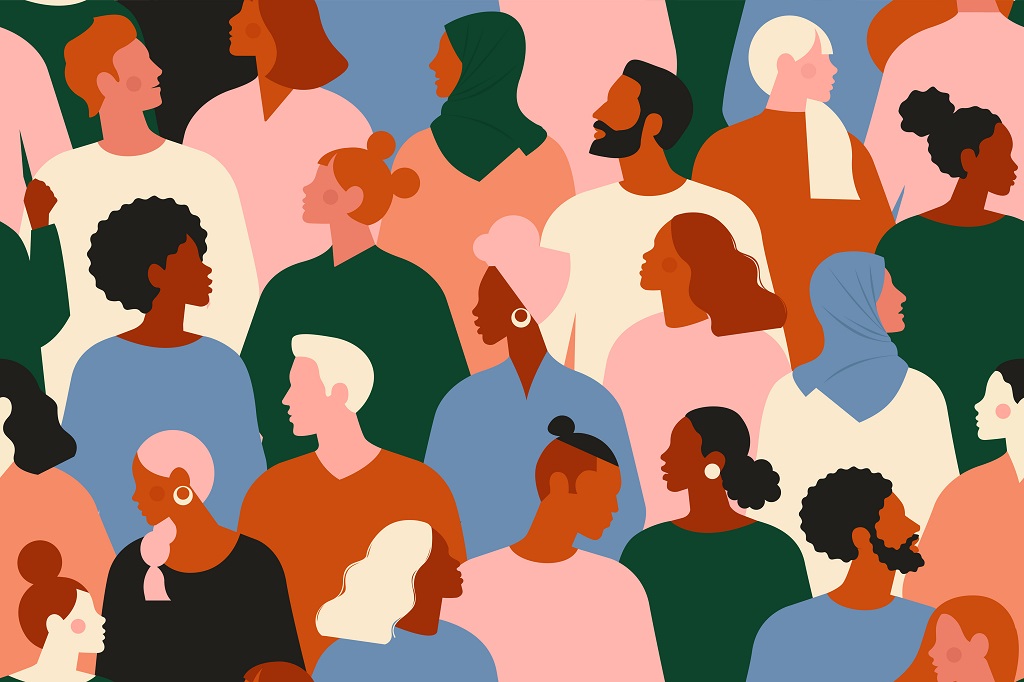 News
Building upon a 2019 national strategy, multiple stakeholders are coming together to chart the path to elimination in Ontario.